Jenna's American Sex Star
First Air Date: 2005-11-04
Register Free Account
Jenna's American Sex Star
Jenna's American Sex Star is an adult pay-per-view reality television series hosted by Jenna Jameson on Playboy TV. In each episode, four contestants ...
You May Like Also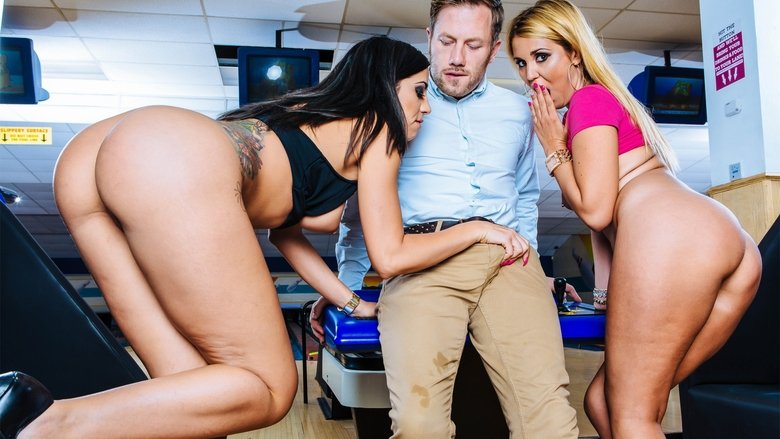 Crave
Crave
Crave explores the various emotions running rampant during wild desires through several erotic situations.
Jazmin's Touch
Jazmin's Touch
Inside her villa in Argentina, Jazmin is able to awaken her guests' sexual desires with a simple touch. People come and go but never forgert their experience with her.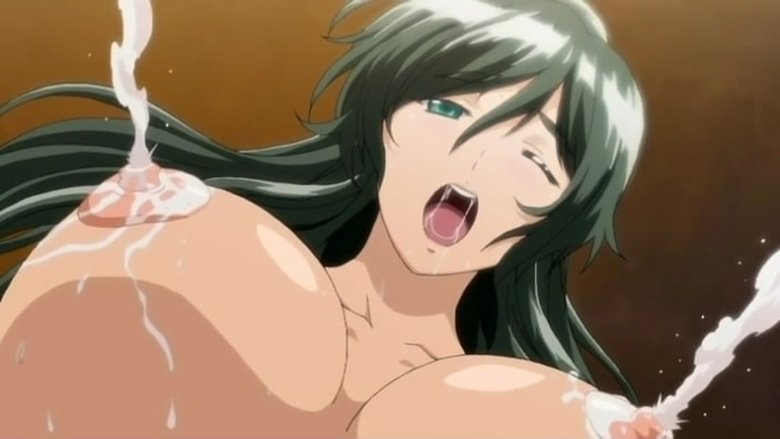 Manyū Hiken-chō
Manyū Hiken-chō
In Edo period of Japan, a clan known as the Manyuu, with ability of a sword strike that could shrink the size of a woman's breasts. This might not seem like an ability that could rule a land, but their large breasts, denote status, wealth, fame, and influence.
Dante's Cove
Dante's Cove
Dante's Cove combines elements of the horror and soap opera genres in telling the story of Kevin and Toby, a young couple seeking to be together and overcome the dark mystical forces that conspire to separate them. The show debuted in 2005 to a mixed critical reception. The third and ultimately final season ended on December 21, 2007. Although an announcement was made regarding a fourth season, no fourth season was made.
Wilderness
Wilderness
Alice White has a painfully sinister secret: once a month, when the moon is full, she locks herself away and transforms into a she-wolf.