Dragon Ball
First Air Date: 1986-02-26
Register Free Account
You May Like Also
Dragon Ball Z
Dragon Ball Z
Dragon Ball Z is a Japanese animated television series produced by Toei Animation. Dragon Ball Z is the sequel to the Dragon Ball anime and adapts the last 26 volumes of the original 42 volume Dragon Ball manga series created by Akira Toriyama The series Debut in 1988-1995 on Weekly Shounen Jump. Dragon Ball Z depicts the continuing adventures of Goku and his companions to defend against an assortment of villains which seek to destroy or rule the Earth. The anime first aired in Japan from April 25, 1989, to January 31, 1996, and was dubbed in several territories around the world, including the United States, Europe, and in Latin America.
Boruto: Naruto Next Generations
Boruto: Naruto Next Generations
Naruto was a young shinobi with an incorrigible knack for mischief. He achieved his dream to become the greatest ninja in the village and his face sits atop the Hokage Monument. But this is not his story. A new generation of ninja are ready to take the stage, led by Naruto's own son, Boruto.
Dragon Ball Z Kai
Dragon Ball Z Kai
Rejoin Goku and his friends in a series of cosmic battles! Toei has redubbed, recut, and cleaned up the animation of the original 1989 animated series. The show's story arc has been refined to better follow the comic book series on which it is based. The show also features a new opening and ending. In the series, martial artist Goku, and his various friends, battle increasingly powerful enemies to defend the world against evil. Can Earth's defender defeat demons, aliens, and other villains?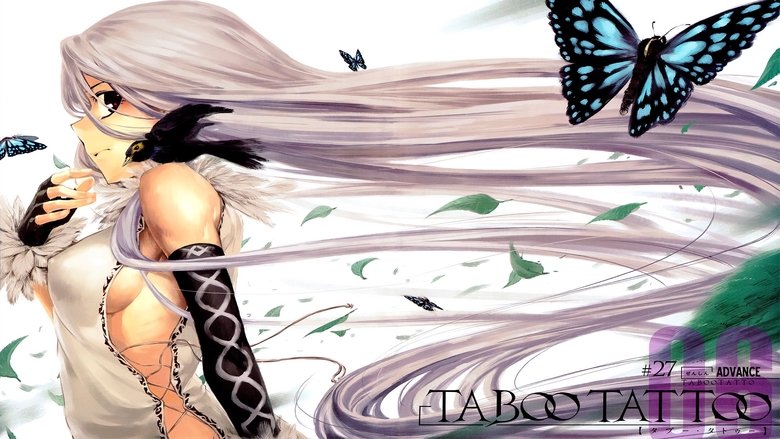 Taboo Tattoo
Taboo Tattoo
Seigi, a martial arts trained middle schooler, often feels driven to protect the weaker people around him. One day, he defends a homeless man against some punks, and the man gives him a strange tattoo on his palm in return. The tattoo is a secret weapon produced in the arms race between America and the Serinistan Kingdom. Seigi finds himself in over his head when a powerful girl, using the same secret weapon, violently pursues him in order to retrieve it. His skill at martial arts may not be enough to keep him alive, but will he be able to learn how to trigger the power of his tattoo in time?
Dragon Ball GT
Dragon Ball GT
Ten years have passed since Goku left his friends and family to hone his skills. But Goku soon finds himself helpless against the mystical power of the Dragon Balls and an accidental wish made by the devious Emperor Pilaf. His desire; that Goku once again become a child! Not daunted by this small setback, Goku, together with Trunks, and his own granddaughter Pan, blast off into the outer reaches of space in search of the mysterious Blackstar Dragon Balls. But these Dragon Balls have a fatal secret: if not collected within one year Earth will be destroyed.
Deadman Wonderland
Deadman Wonderland
Ganta is the only survivor after a mysterious man in red slaughters a classroom full of teenagers. He's framed for the carnage, sentenced to die, and locked away in the most twisted prison ever built: Deadman Wonderland. And then it gets worse.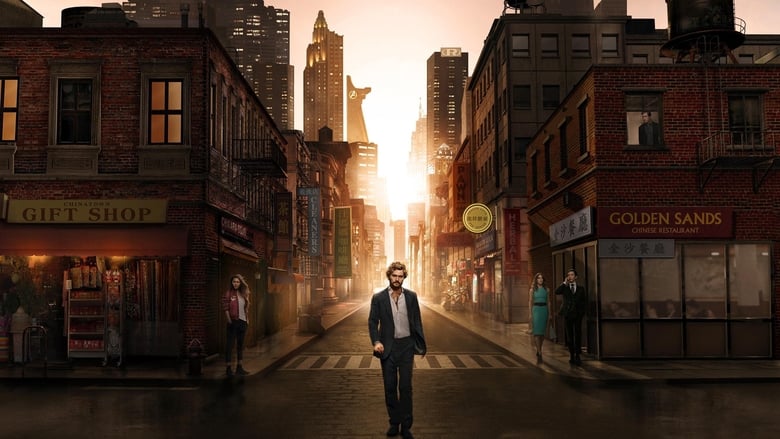 Marvel's Iron Fist
Marvel's Iron Fist
Danny Rand resurfaces 15 years after being presumed dead. Now, with the power of the Iron Fist, he seeks to reclaim his past and fulfill his destiny.
Charlotte
Charlotte
All thanks to the special ability that he developed, Yu was able to cheat his way into a very prestigious high school. With his power, he thought nothing was going to stand in his way until he met a mysterious girl named Nao Tomori and other students with special abilities just like him. It was the beginning to a new life.