Movies
Now Playing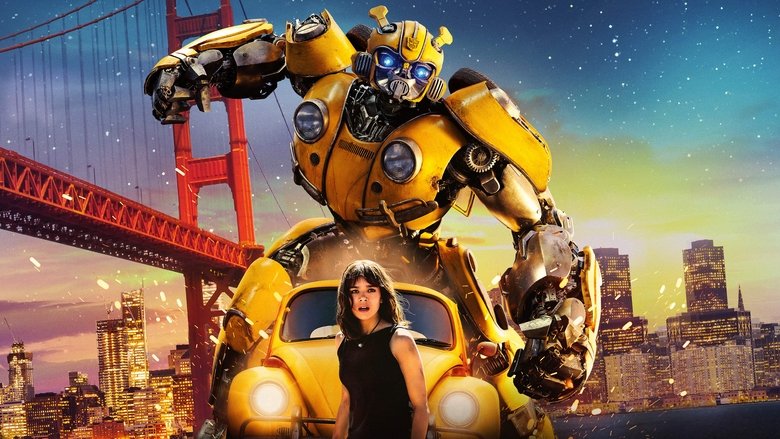 Bumblebee
Bumblebee
On the run in the year 1987, Bumblebee finds refuge in a junkyard in a small Californian beach town. Charlie, on the cusp of turning 18 and trying to find her place in the world, discovers Bumblebee, battle-scarred and broken. When Charlie revives him, she quickly learns this is no ordinary yellow VW bug.
Aquaman
Aquaman
Arthur Curry learns that he is the heir to the underwater kingdom of Atlantis, and must step forward to lead his people and be a hero to the world.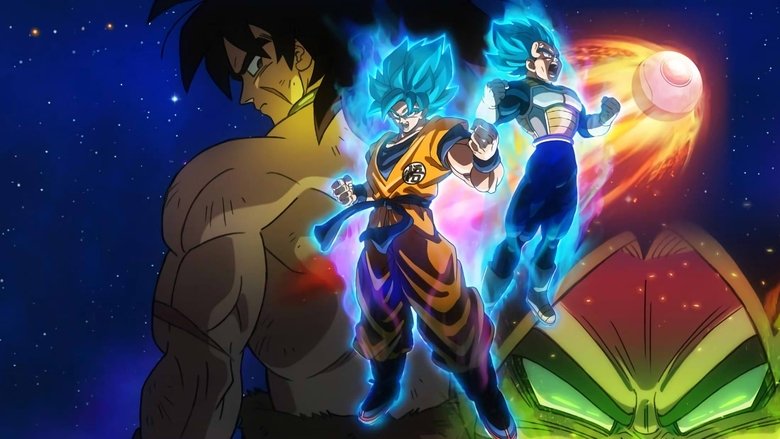 Dragon Ball Super: Broly
Dragon Ball Super: Broly
Earth is peaceful following the Tournament of Power. Realizing that the universes still hold many more strong people yet to see, Goku spends all his days training to reach even greater heights. Then one day, Goku and Vegeta are faced by a Saiyan called 'Broly' who they've never seen before. The Saiyans were supposed to have been almost completely wiped out in the destruction of Planet Vegeta, so what's this one doing on Earth? This encounter between the three Saiyans who have followed completely different destinies turns into a stupendous battle, with even Frieza (back from Hell) getting caught up in the mix.
Once Upon a Deadpool
Once Upon a Deadpool
A kidnapped Fred Savage is forced to endure Deadpool's PG-13 rendition of Deadpool 2 as a Princess Bride-esque story that's full of magic, wonder & zero F's.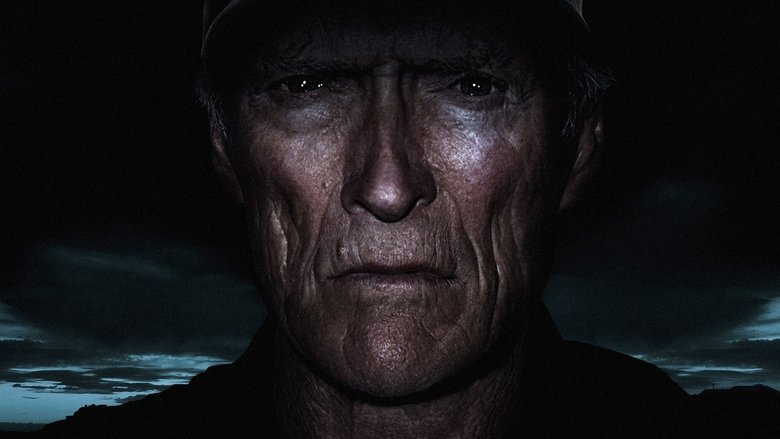 The Mule
The Mule
A 90-year-old horticulturalist and Korean War veteran is caught transporting $3 million worth of cocaine through Illinois for a Mexican drug cartel.
A Star Is Born
A Star Is Born
Seasoned musician Jackson Maine discovers—and falls in love with—struggling artist Ally. She has just about given up on her dream to make it big as a singer—until Jack coaxes her into the spotlight. But even as Ally's career takes off, the personal side of their relationship is breaking down, as Jack fights an ongoing battle with his own internal demons.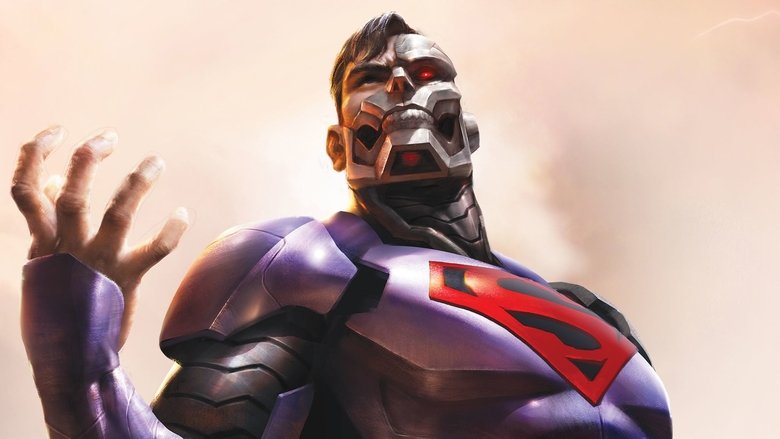 Reign of the Supermen
Reign of the Supermen
In the wake of The Death of Superman, the world is still mourning the loss of the Man of Steel following his fatal battle with the monster Doomsday. However, no sooner as his body been laid to rest than do four new bearers of the Superman shield come forward to take on the mantle. The Last Son of Krypton, Superboy, Steel, and the Cyborg Superman all attempt to fill the vacuum left by the world's greatest champion. Meanwhile, Superman's death has also signaled to the universe that Earth is vulnerable. Can these new Supermen and the rest of the heroes prove them wrong?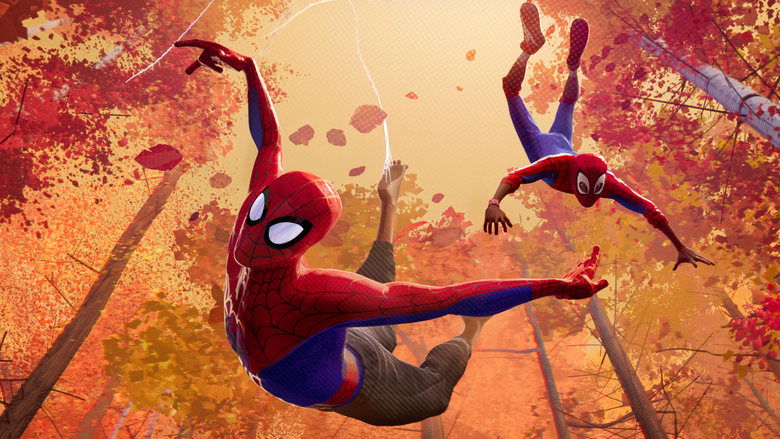 Spider-Man: Into the Spider-Verse
Spider-Man: Into the Spider-Verse
Miles Morales is juggling his life between being a high school student and being a spider-man. When Wilson "Kingpin" Fisk uses a super collider, others from across the Spider-Verse are transported to this dimension.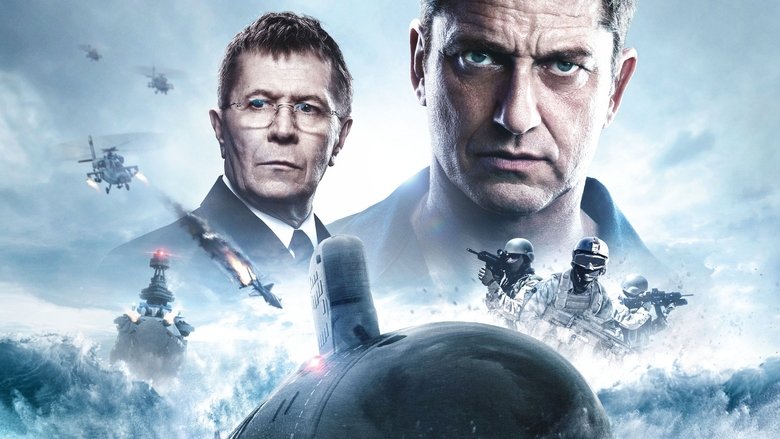 Hunter Killer
Hunter Killer
An untested American submarine captain teams with U.S. Navy SEALs to rescue the Russian president, who has been kidnapped by a rogue general.
Creed II
Creed II
Follows Adonis Creed's life inside and outside of the ring as he deals with new found fame, issues with his family, and his continuing quest to become a champion.
Mary Poppins Returns
Mary Poppins Returns
In Depression-era London, a now-grown Jane and Michael Banks, along with Michael's three children, are visited by the enigmatic Mary Poppins following a personal loss. Through her unique magical skills, and with the aid of her friend Jack, she helps the family rediscover the joy and wonder missing in their lives.