A Young Mother's Sweet Nectar: Licking With Delight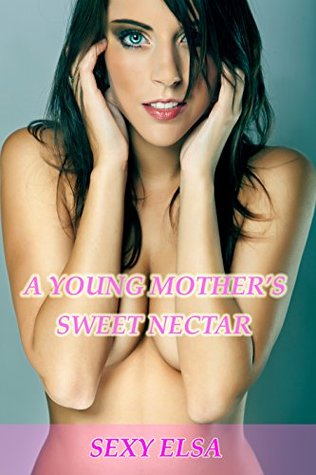 Format: Kindle Edition
Pages: 6 pages
Language: English
Published: March 21 2019
Adults 18+ only: This novelette contains mature M/F sexual scenes. This is fiction erotica featuring non-related, consenting characters 18 years of age and older.
Explicit TABOO.
Excerpt

He glanced forlornly at her slender back and felt the irresistible urge to just press his cock into her ass crack.
His stepmother was as attractive as she was when she was aged 20. An auburn haired beauty with a slim figurine. It was all he could to do to not take off all his clothing right now and ravish her.
Mark was home during college break. His father had died years previous so it was just him and his mother. His mother was one of the sexist women he had ever feasted his eyes on. The close proximity was frustrating to him.
Take a peek inside to read more.